Vicki Dincher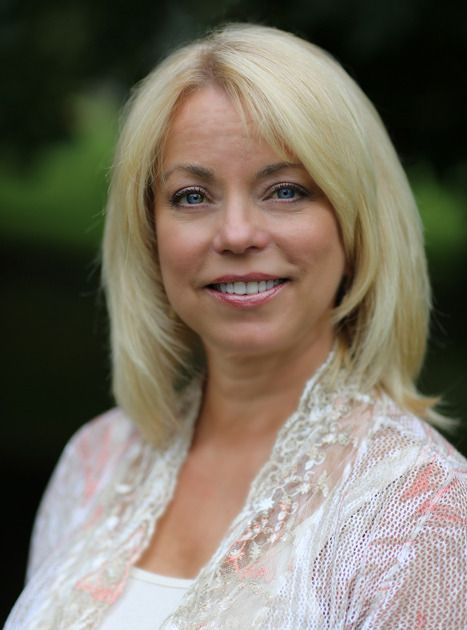 Vicki Dincher holds an MS in biology. Though she was determined to have a career in health science, the Lord led her in 1985 to stay home and teach her four children. Today all four have either earned or are currently pursuing graduate degrees in the sciences. Vicki has taught high school science, including Advanced Placement courses, since 1995. She remains active in her local homeschool community as director of Creative Home Education Support Services (CHESS) and as creative director for Encore! Home School Productions. Vicki also teaches classes at Debra Bell's online Aim Academy.
What's a Lab? 
If your answer is "a puppy," then this session's for you. College-bound teens are expected to complete three science courses with labs. Vicki Dincher explains how to meet that standard while expanding both your teens' and your awe and wonder in God's grand design. Find out how to conduct science labs at home, why they are important, and where to find cool tools online to help you get the job done.
"Math and Science, Math and Science, Go Together Like a Horse and Carriage"
With apologies to Frank Sinatra, this session explains why it is important for your high school math and science courses to be in sync and, more importantly, how lining them up will save you time and frustration! Vicki Dincher covers the best sequence of math and science courses for different types of students (e.g. non-science majors, engineers, etc.) and mentions some of the programs that work well together. Plus, she provides multiple ways to troubleshoot situations when a student is struggling in either category.
Help! The Way I Teach and the Way He Learns Don't Match 
It can be tempting to believe you aren't your child's best teacher on days when you repeatedly clash. But those situations can be powerful learning opportunities for your child and for you! In this session, Vicki Dincher covers multiple reasons that may contribute to your child's difficulties or resistance, and she offers proven strategies to help you diagnose the problem and make the most of the opportunity.
The Scientific Method for Dummies OR How to Be a Scientist
Teaching science may seem like a daunting task, but doing science in your K–12 program can be a fun and fulfilling endeavor with the scientific method. In this session, Vicki Dincher covers why the scientific method is important and how to integrate it into your science program at all stages. Not all hands-on science programs are equal, but there is a way to do science that will help your kids learn to think critically and develop their scientific understanding that will lay a foundation for the rigorous coursework of high school.