Thank you to all who attended the Author Book Siging with Debra Bell held on the Apologia Facebook wall. It was an hour of sharing, fellowship, and laughter!
Here are the winners from the giveaways of Debra's books:
Linda V – The Ultimate Guide to Homeschooling
Renita T – The Ultimate Homeschool Planner
The Nye family – The Ultimate Guide to Homeschooling Teens. (Please check your email for your notification.)
There's more!
Are you on Twitter? If so, follow Apologiaworld and Apologialive and the hashtag #planuary for other fun planning activities throughout the month of "Planuary".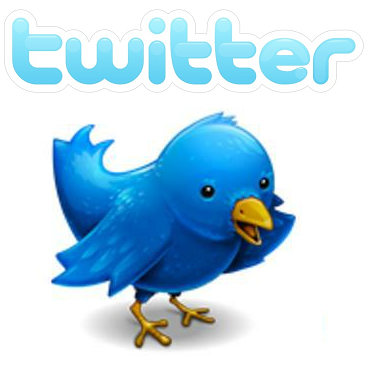 Plus, stay tuned to our Facebook page and subscribe to this blog for Planuary updates.
You can hear Debra speak in person this March at one of the Aplogia Live Retreats for Homeschool Moms in Atlanta and Baltimore. Click here for all of the details on Apologia Live. Our special guest in Atlanta is Pam Tebow and Heidi St John is our guest in Baltimore.